Unlock the Journey of Creating Custom Signs
Embark on a seamless journey of creating custom signs with T&C Signs in Sonora, CA. Together, we can bring your vision to life! Let's get started!


First Steps
Our sign creation process at T&C Signs begins with understanding your unique needs and vision. We start by conducting a thorough consultation to gather information about your goals, expectations, and branding elements. Our team of expert designers will then collaborate closely with you to develop concepts that align with your vision and reflect your brand's identity.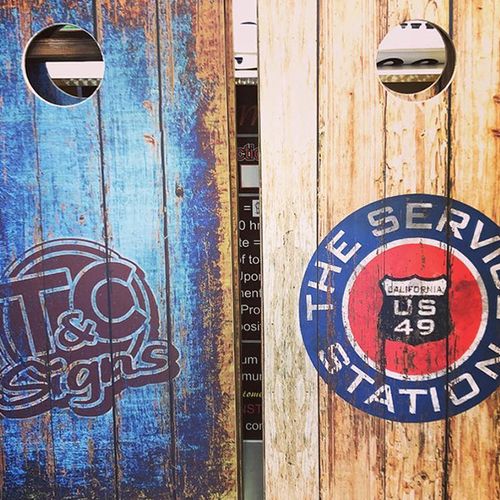 What's Next?
After presenting you with our design concepts, we work together to fine-tune and finalize the designs until they perfectly represent your brand. Once the designs are approved, our skilled craftsmen and production team bring them to life using high-quality materials and advanced techniques. Finally, we deliver the sign to your door.
Ready to start creating custom signs that bring your vision to life?
Contact Us Today!
What our customers are saying
"I cannot say enough about how amazing T & C Signs have been for our business. They have been expedient, accommodating and very knowledgeable in every aspect of my advertising needs."
- Vicky H.
This is the place to go go for custom signs and apparel. They are great to work with and the quality is 10 🌟!"
- Cindy T.
"This place is absolutely professional as it can get. But at the same time they actually care about what their customers want and are down to earth. Their work was also incredibly impressive."
- Chad K.